Abi Van Kampen
MBH Health Manager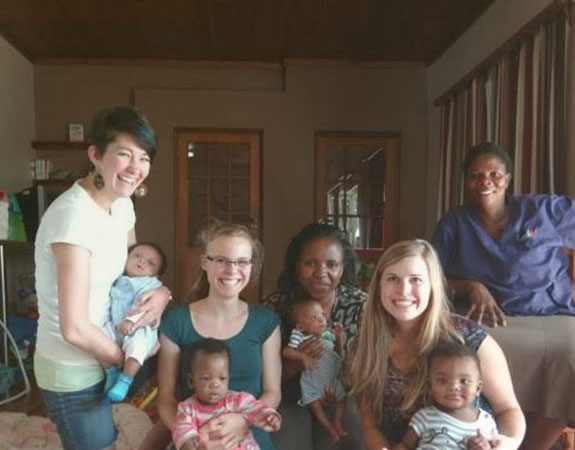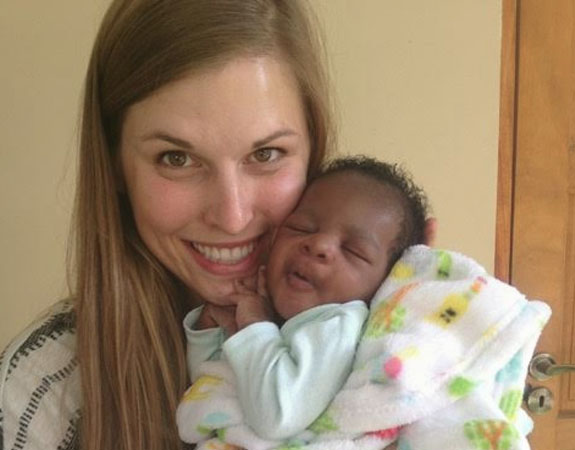 Abi has desired to serve the Lord internationally since she was 16 years of age when she first traveled to Malawi. She graduated with her bachelors of nursing with an emphasis in cross cultural nursing in 2012.  In 2013, the conversation was started with Josh and Marda Mack and the 1Hope team about joining the work in Pretoria. 
In 2014 with the blessing of her home church, Grace Baptist Church in Chambersburg, PA, she was sent to join the 1Hope team; first as an intern then transitioned to health manager at Muphamuzi Baby Home. (This involves overseeing the medical needs of the babies, arranging and/or taking babies to doctors appointments, immunizations, clinic or therapy appointments, working with the babies developmentally, and providing medical updates for the babies in our care.) 
In 2015, she returned to Pretoria with a longer-term focus, splitting her time between Muphamuzi Baby Home and Living Hope Church. She assists with ladies ministry, discipleship and evangelism, as well as mercy ministry within the church body. She continues to work part time in the Baby Home as health manager of MBH.